We Earn Your Trust and are Diligent in Your Case

Litigation
Commercial & Corporate Disputes

Advisory
Corporate Transactional Regulatory

Arbitration
International Disputes Resolution
Over 20+ Years of Experiences
Litigation, Advisory, International Arbitration, Merger & Acquisition, Franchisee, IPR Specialisation, IT & BPO Sector etc.
The TCJ Team on Your Side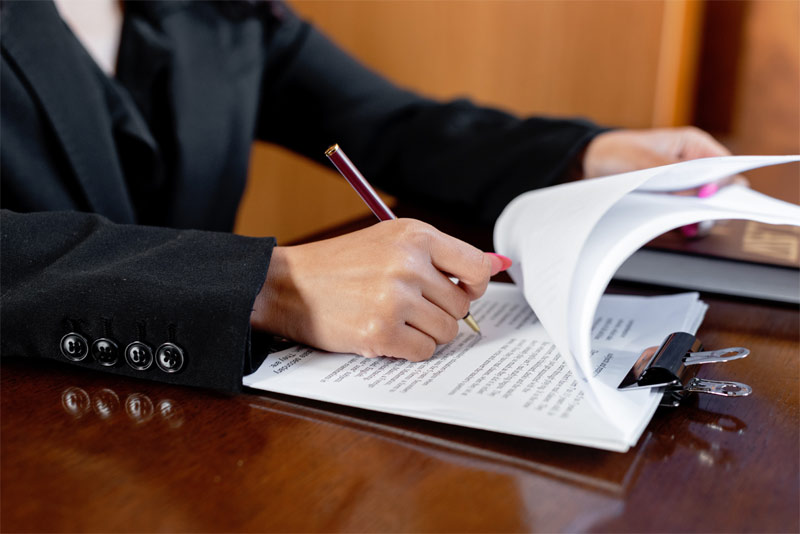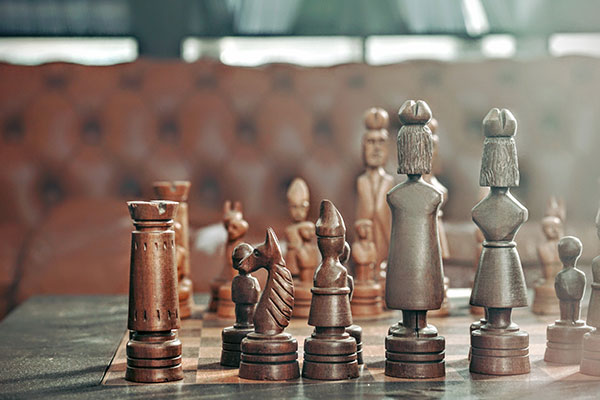 Let Our Experience Be Your Guide
Trade & Corporate Jurists is a reputed full-service Law Firm having expertise in the field of International Trade, Corporate & Commercial disputes including Mergers and Acquisitions, Winding up petitions and petitions before Company Law Board, Real Estate and property related disputes, Criminal Matters, Constitutional Law including Writ Petitions and Public Interest Litigation, Family Law Disputes, Dispute Resolution through Arbitration and Conciliation, Banking Laws including Debt Recovery Tribunal and Debt Recovery Appellate Tribunal, Handling litigation and advising on Intellectual Property Rights, Foreign Direct Investment, Overseas Direct Investment, Cross border Transactions, Contracts, IPR & Compliances. 
The firm offers expert legal representation not only before the Supreme Court and various High Courts and Tribunals in nearly all the spheres of civil and criminal law but also in Alternate Dispute Resolution Forums in India and abroad.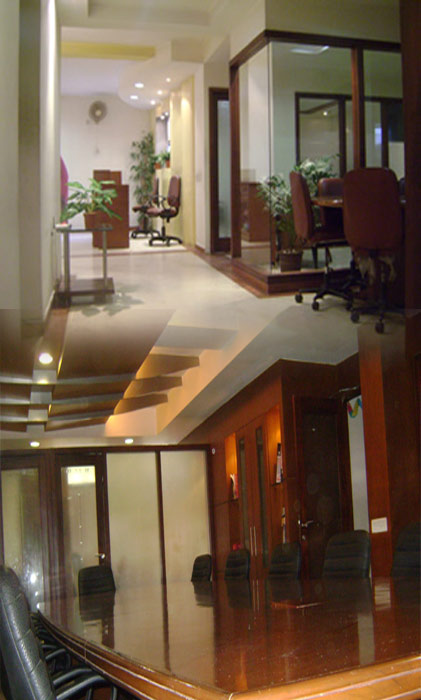 TCJ located in the heart of the capital in New Delhi City
Trade & Corporate Jurists
46, LGF, Jorbagh, New Delhi India
info@tcjurists.com
T : 011-4185 1180
M: +91-9818093000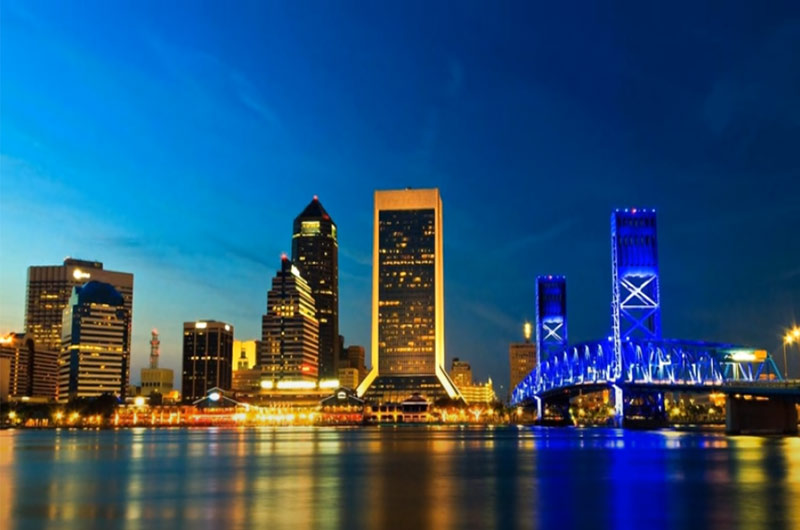 Fill Out the Form Below and Get a
Trade & Corporate Jurists safe and secure keep  your email. Don't share any third party or  marketing  agency.